Create healthy

delicious dishes
Qbag is a revolution in cooking and the secret ingredient to delicious meals – whatever the weather.
Consisting of an aluminium foil pouch with a clear EasyView Window on top, Qbag allows you to easily monitor your dish without losing the flavours.
Make complete meals, side dishes and desserts. Prepare food in advance and store in the fridge until ready to cook. The ingredients are protected inside the foil bag and cook in their own juices.
Peel back the easy viewing window on top to stir, season, and serve.
Available in two sizes in three packs
How it works
1. Assemble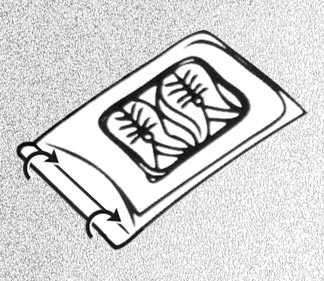 Arrange the food and add any seasoning to the bag. To close, fold the open end twice and press down.
2. Cook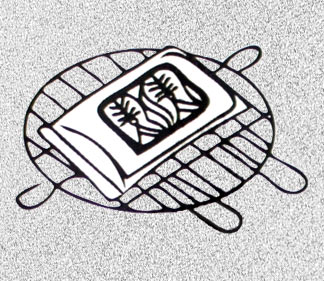 Place Qbag with the window facing up on a baking tray for the oven or grill on a BBQ. Leave to cook.
3. Stir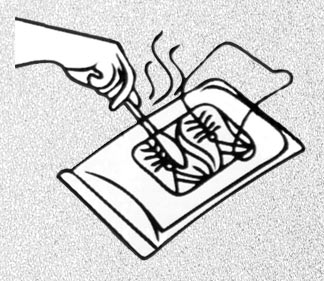 Bag may inflate. Excess steam automatically vents around the window area. To roast, remove the window.
4. Serve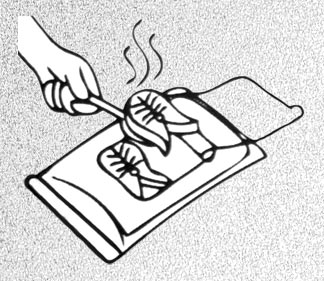 After cooking, leave to stand for a few seconds before removing the window film. Serve and enjoy.
Enjoy the convenience and ease today!